We are a church family that welcomes all people to worship, learn, and grow in faith. We are fully committed to our mission of love and service through Christ.
"Message of Hope" Radio show Pastor Tom was on Saturday, May 30 with Brian Jenkins from Chosen 300.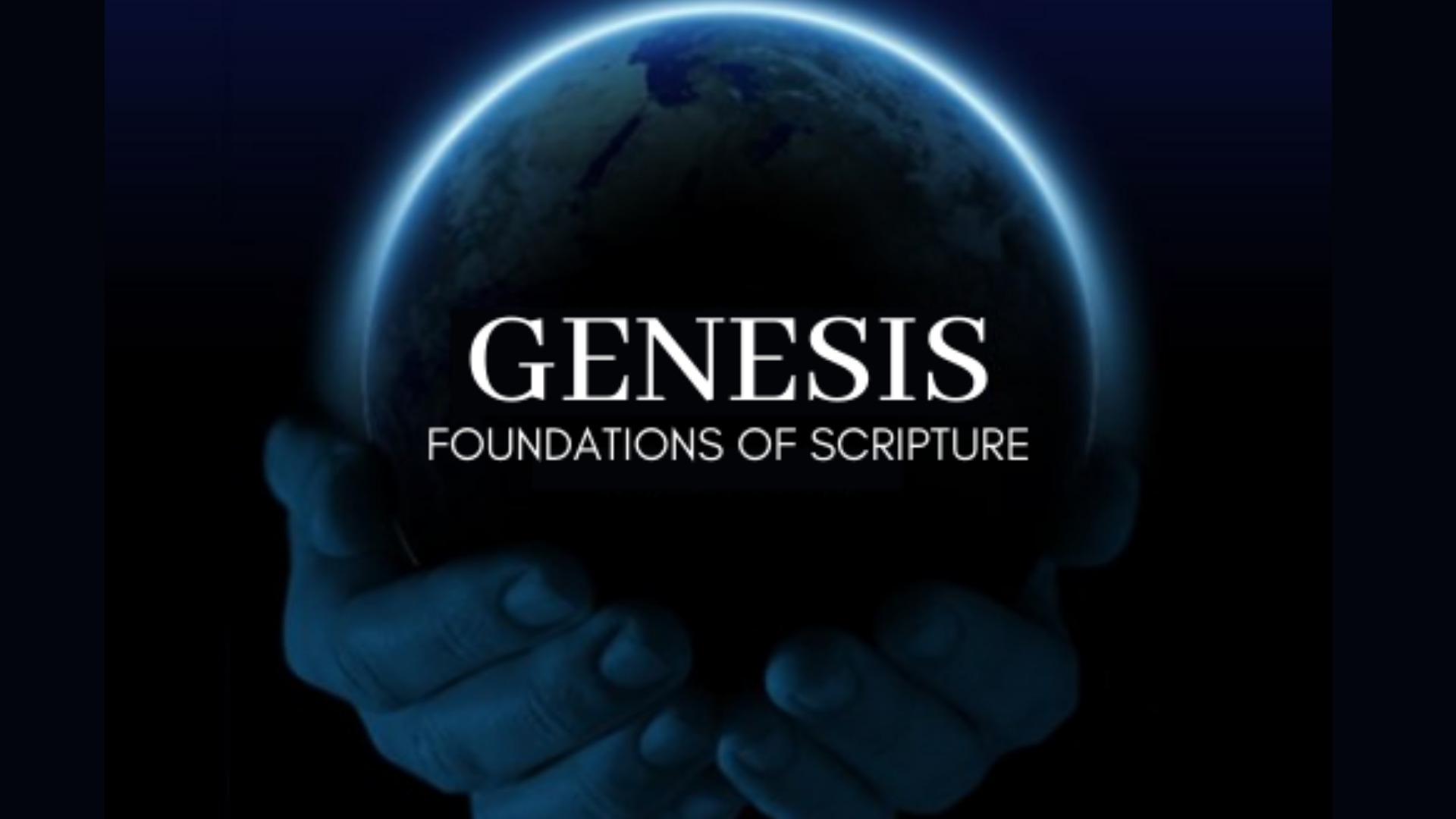 Genesis: Foundations of Scripture
Adam & Eve, Cain & Able, Noah – even if you haven't been to church you know these names. Their stories were taught to us as children; but they still speak to us today revealing patterns repeated in our own lives. These simple stories lay the foundation for everything that follows in the Bible. Is there a grown-up message for us found in these passages? In what ways do these stories reveal the truth? Join us for a new sermon series as we explore our own story through Genesis: Foundations of Scripture.
September 12: Adam & Eve
September 19: Cain & Able
September 26: Noah
Check out the video produced by MLTV-Main Line Network for Channel 21 in Radnor, Comcast 99 & Verizon 34 in Lower Merion Township on the Boy Scout's Food Drive!
We can't say Thank You enough!

  210 S. Wayne Ave, Wayne PA, 19087-4072
  Monday-Thursday: 8:30-3pm | Friday: 8:30-noon