LOVE AND SERVE THROUGH CHRIST
WORSHIP WITH US SUNDAYS
@ 9:15AM & 10:30AM

October 21 | The Fear of the Lord
October 28th | Christian Friendship
November 4th | Life is a Mission Field
November 11th | Wisdom & Money
November 18th | The Path of Righteousness
LOVE AND SERVE THROUGH CHRIST
WORSHIP WITH US SUNDAYS @ 9:15AM & 10:30AM
October 21
|
The Fear of the Lord
October 28th
|
Christian Friendship
November 4th
|
Life is a Mission Field
November 11
th
|
Wisdom & Money
November 18
th
|
The Path of Righteousness
We are a church family that welcomes all people to worship, learn, and grow in faith. We are fully committed to our mission of love and service through Christ.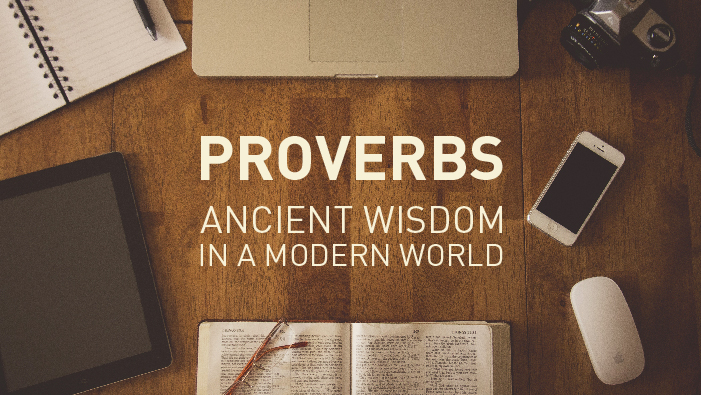 Proverbs: Ancient Wisdom in a Modern World
Google? Answers.com? Wikipedia? Where do modern people find wisdom? For centuries people looked to the Book of Proverbs to learn the truth about God, moral behavior and the meaning of life. This early Old Testament collection of sayings and instructions offers wisdom from the perspective of people of faith thousands of years before our time.  Join us for five weeks this Fall as we seek ancient wisdom for some of our modern problems.
October 21 | The Fear of the Lord
October 28th | Christian Friendship
November 4th | Life is a Mission Field
November 11th | Wisdom & Money
November 18th | The Path of Righteousness

  210 S. Wayne Ave, Wayne PA, 19087-4072
  Monday-Thursday: 8:30-3pm | Friday: 8:30-noon