LOVE AND SERVE THROUGH CHRIST
WORSHIP WITH US SUNDAYS
@ 9:15AM & 10:30AM
Relationships that Last a Lifetime sermon series:
January 21 | Family
January 28 | Coworkers
February 4 | Husband & Wife

LOVE AND SERVE THROUGH CHRIST
WORSHIP WITH US SUNDAYS @ 9:15AM & 10:30AM
Relationships that Last a Lifetime sermon series:
January 21 | Family
January 28 | Coworkers
February 4 | Husband & Wife
We are a church family that welcomes all people to worship, learn, and grow in faith. We are fully committed to our mission of love and service through Christ.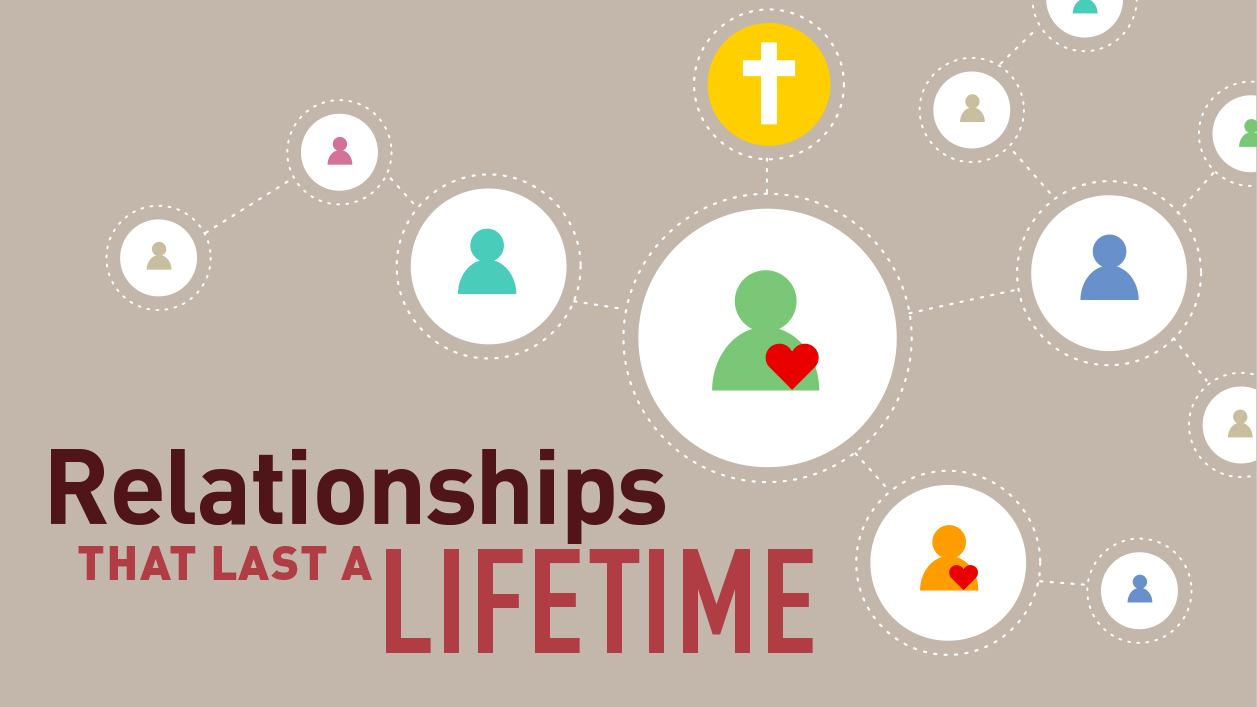 RELATIONSHIPS THAT LAST A LIFETIME
A sermon series starting in 2018! What are your most important relationships in life? Your spouse? Your parents? Your children? God? Do you have true friends on whom you can rely when life gets difficult? How does your faith influence these relationships? In this sermon series, we will explore what the Bible teaches us about our most important relationships. Together we will seek to learn how to build relationships that last a lifetime.
January 7 | God
January 14 | Friends
January 21 | Family
January 28 | Coworkers
February 4 | Husband & Wife

  210 S. Wayne Ave, Wayne PA, 19087-4072
  Monday-Thursday: 8:30-3pm | Friday: 8:30-noon