LOVE AND SERVE THROUGH CHRIST
WORSHIP WITH US SUNDAYS
@ 9:15AM & 10:30AM
July 22nd | Reverence, Wonder, Gratitude
LOVE AND SERVE THROUGH CHRIST
WORSHIP WITH US SUNDAYS @ 9:15AM & 10:30AM
July 22nd | Reverence, Wonder, Gratitude
We are a church family that welcomes all people to worship, learn, and grow in faith. We are fully committed to our mission of love and service through Christ.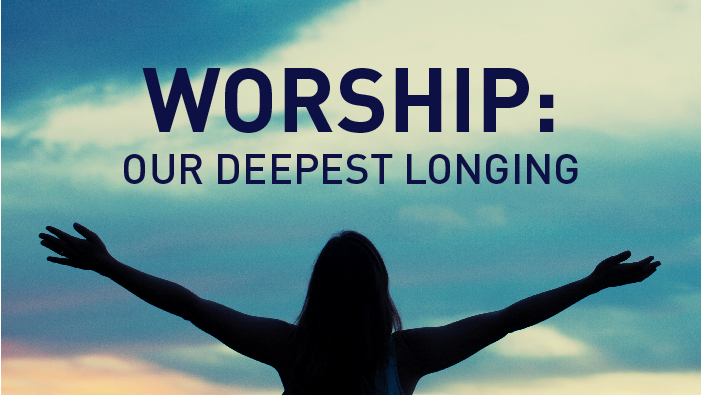 Worship: Our Deepest Longing
Why do we worship? What do we expect will happen? Multitudes of people gather every week on every part of the planet in their homes, under straw canopies within marble basilicas to seek and find God. Around the world faithful followers and longing searchers gather to satisfy their deepest need – a connection with the divine, something sacred and holy. Join us for this 2-week sermon series as we explore the act of worship. What does worship mean for us? What does it mean for God? Together let's discover something new in this ancient tradition that may lead us to a deeper experience of God in worship.
 July 15th | Creator, Redeemer, Sustainer
July 22nd | Reverence, Wonder, Gratitude

  210 S. Wayne Ave, Wayne PA, 19087-4072
  Monday-Thursday: 8:30-3pm | Friday: 8:30-noon