LOVE AND SERVE THROUGH CHRIST
WORSHIP WITH US SUNDAYS
@ 9:15AM & 10:30AM
9:15 AM | Worship (contemporary praise, lower level)
10:30 AM | Worship (blended traditional, Sanctuary)
December 8 | The Gift of Shalom
December 15 | A Recipe for Joy
December 22 | Christmas: A Love Story
December 24 | Light of People

Christmas Eve Services
5:00 p.m. | Family Service
10:00 p.m. | Christmas Music Prelude
10:30 p.m. | Christmas Eve Candlelight Service
LOVE AND SERVE THROUGH CHRIST
WORSHIP WITH US SUNDAYS @ 9:15AM & 10:30AM
9:15 AM | Worship (contemporary praise, lower level)
10:30 AM | Worship (blended traditional, Sanctuary)
December 8 | The Gift of Shalom
December 15 | A Recipe for Joy
December 22 | Christmas: A Love Story
December 24 | Light of People
Christmas Eve Services
5:00 p.m. | Family Service
10:00 p.m. | Christmas Music Prelude
10:30 p.m. | Christmas Eve Candlelight Service
We are a church family that welcomes all people to worship, learn, and grow in faith. We are fully committed to our mission of love and service through Christ.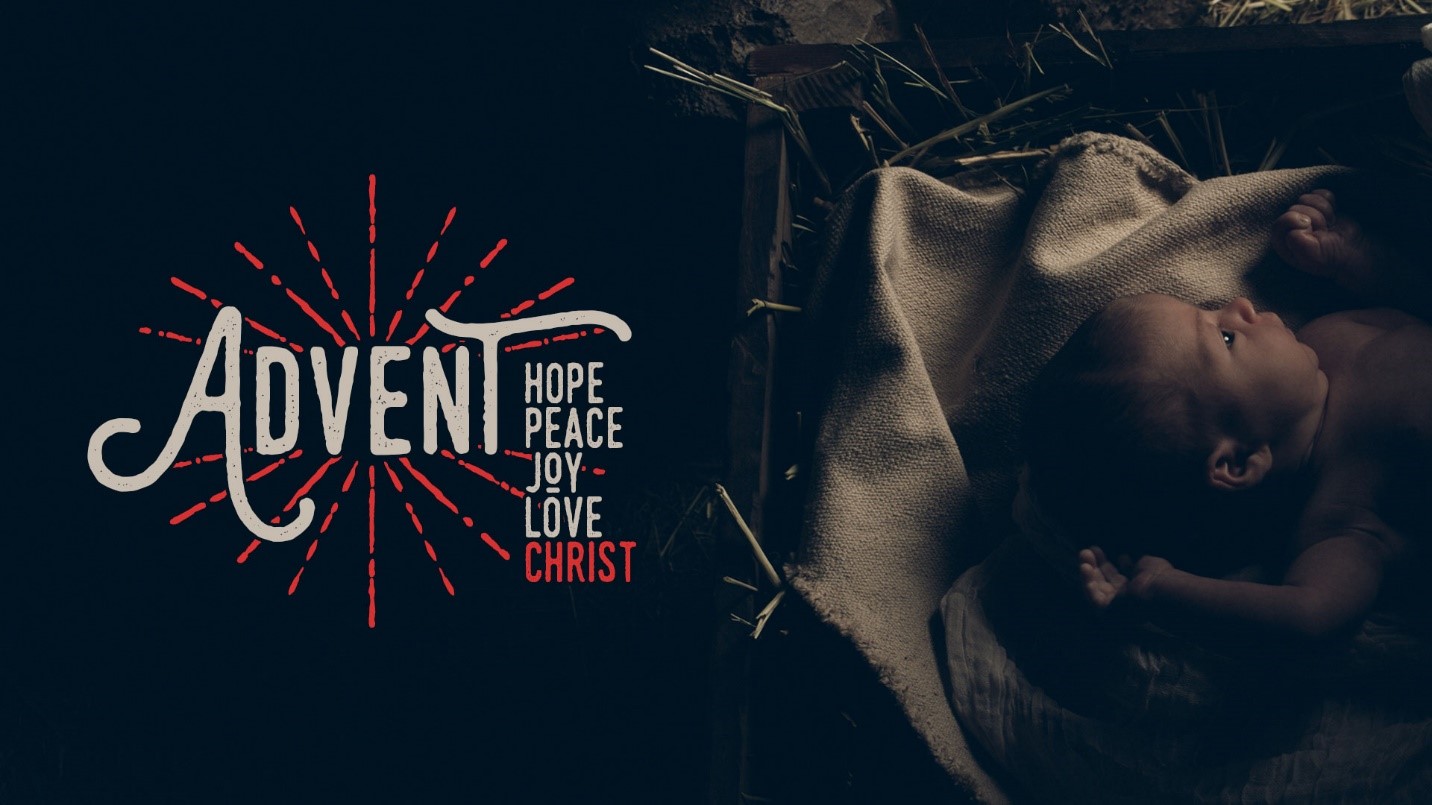 Advent: Hope, Peace, Joy, Love, Christ

Did you know the best Christmas gifts are not found under the tree? The true gifts of Christmas are already yours… waiting to be opened, shared and enjoyed. These gifts reveal a deeper significance to this special time of year that has been lost for many. Join us this holiday season as we re-discover the gifts of Hope, Joy, Peace and Love.
December 1 | Bearers of Hope
December 8 | The Gift of Shalom
December 15 | A Recipe for Joy
December 22 | Christmas: A Love Story
December 24 | Light of People

  210 S. Wayne Ave, Wayne PA, 19087-4072
  Monday-Thursday: 8:30-3pm | Friday: 8:30-noon