LOVE AND SERVE THROUGH CHRIST
WORSHIP WITH US SUNDAYS
@ 9:15AM & 10:30AM
September 30 | Husbands & Wives
October 7 | The Object of Love
LOVE AND SERVE THROUGH CHRIST
WORSHIP WITH US SUNDAYS @ 9:15AM & 10:30AM
September 30 | Husbands & Wives
October 7 | The Object of Love

We are a church family that welcomes all people to worship, learn, and grow in faith. We are fully committed to our mission of love and service through Christ.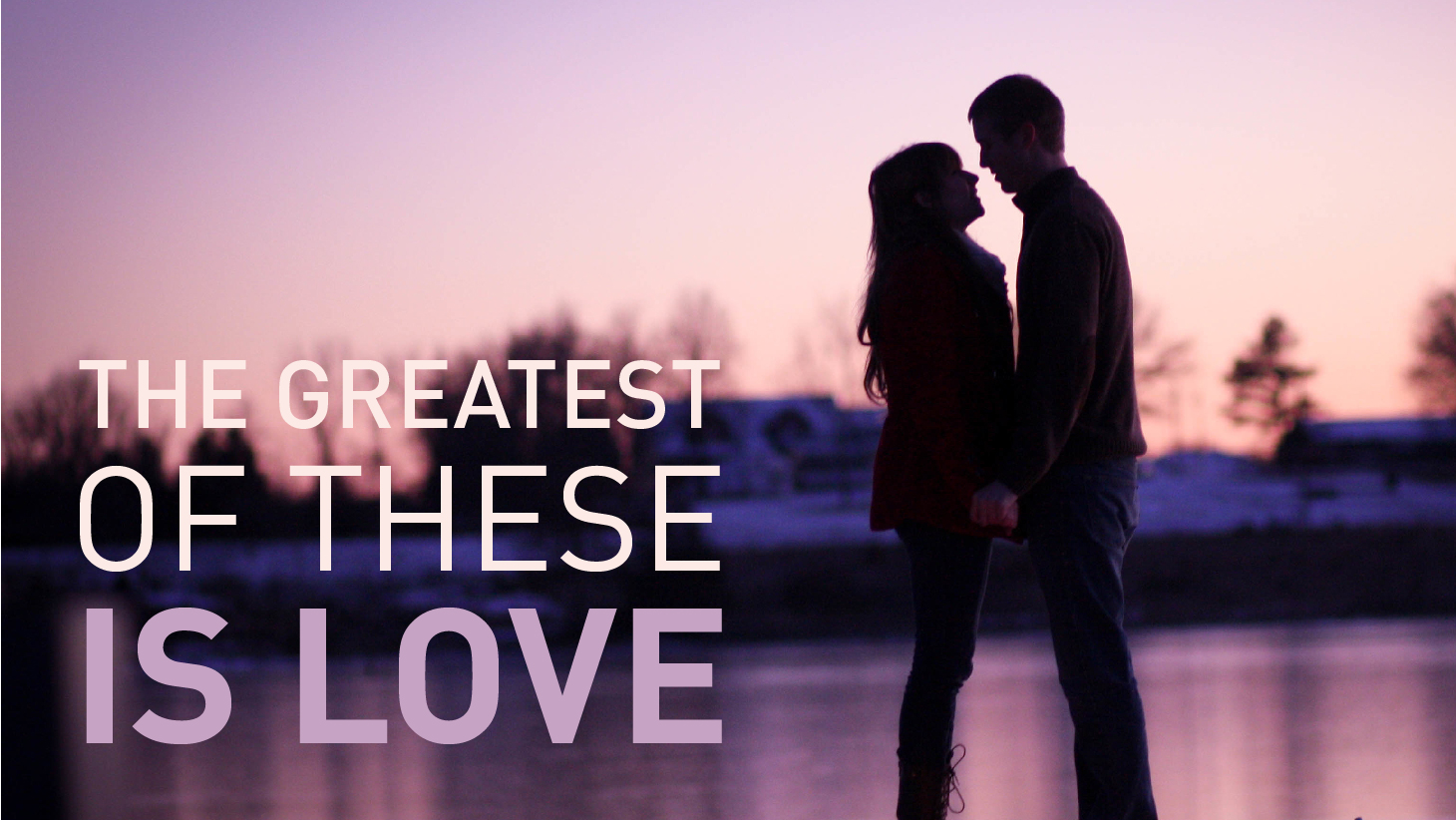 The Greatest of These is Love
"… faith, hope, and love abide, these three; but the greatest of these is love." These beautiful words of 1 Corinthians have long been recited at weddings as wide-eyed couples prepare for storybook lives in holy matrimony. However, Paul's letter was written to a people who were fighting to keep their community from falling apart. The believers in Corinth held grievances against one another; struggled with sin in a culture fueled by sex; marriages were tested, and idol worship was the religion of choice. Join us for four weeks in September as we engage Paul's 1st letter to the Corinthians and discover how these ancient words instruct us today.
September 9 | Called to be Holy
September 16 | Sex: God's Gift – Broken World
September 30 | Husbands & Wives
October 7 | The Object of Love

  210 S. Wayne Ave, Wayne PA, 19087-4072
  Monday-Thursday: 8:30-3pm | Friday: 8:30-noon