LOVE AND SERVE THROUGH CHRIST
WORSHIP WITH US SUNDAYS
@ 9:15AM & 10:30AM
August 19 | Judgment Day
August 26 | Heaven
LOVE AND SERVE THROUGH CHRIST
WORSHIP WITH US SUNDAYS @ 9:15AM & 10:30AM
August 19 | Judgment Day
August 26 | Heaven
We are a church family that welcomes all people to worship, learn, and grow in faith. We are fully committed to our mission of love and service through Christ.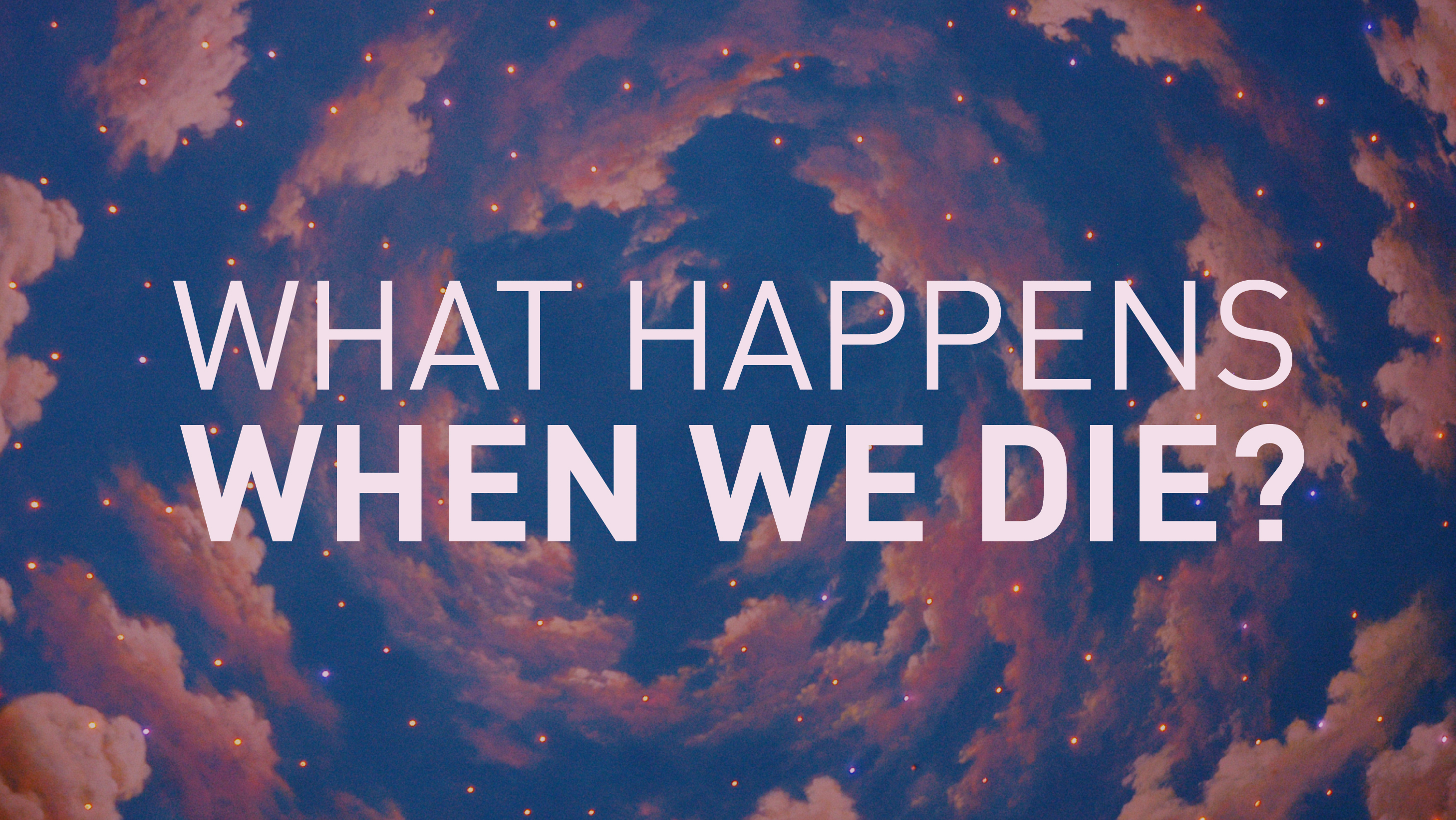 What Happens When We Die?
Most of us agree that the Bible has a lot to say about the afterlife; death and heaven are each mentioned hundreds of times in the scriptures. Why then, do we have so many questions about what happens to us when we die? Is heaven real? Who goes to heaven? Will we be reunited with our loved ones? What about hell, does it exist? Is there a Judgment Day? Invite a friend and join us for four Sundays in August as we seek biblical answers to our questions about death and eternal life.
August 5 | Resurrection Faith
August 12 | Hell
August 19 | Judgment Day
August 26 | Heaven

  210 S. Wayne Ave, Wayne PA, 19087-4072
  Monday-Thursday: 8:30-3pm | Friday: 8:30-noon