LOVE AND SERVE THROUGH CHRIST
LOVE AND SERVE THROUGH CHRIST
Please Join Us for Worship
Online on Facebook & YouTube
Saturday at 7pm & Sunday at 10:30am
The First Noel
November 29: Longing for a Savior
December 6: Chosen by God
December 13: Joseph: A Willingness to Obey
December 20: A Shepherd's Peace
December 24: The Light of the World
We are a church family that welcomes all people to worship, learn, and grow in faith. We are fully committed to our mission of love and service through Christ.
"Message of Hope" Radio show Pastor Tom was on Saturday, May 30 with Brian Jenkins from Chosen 300.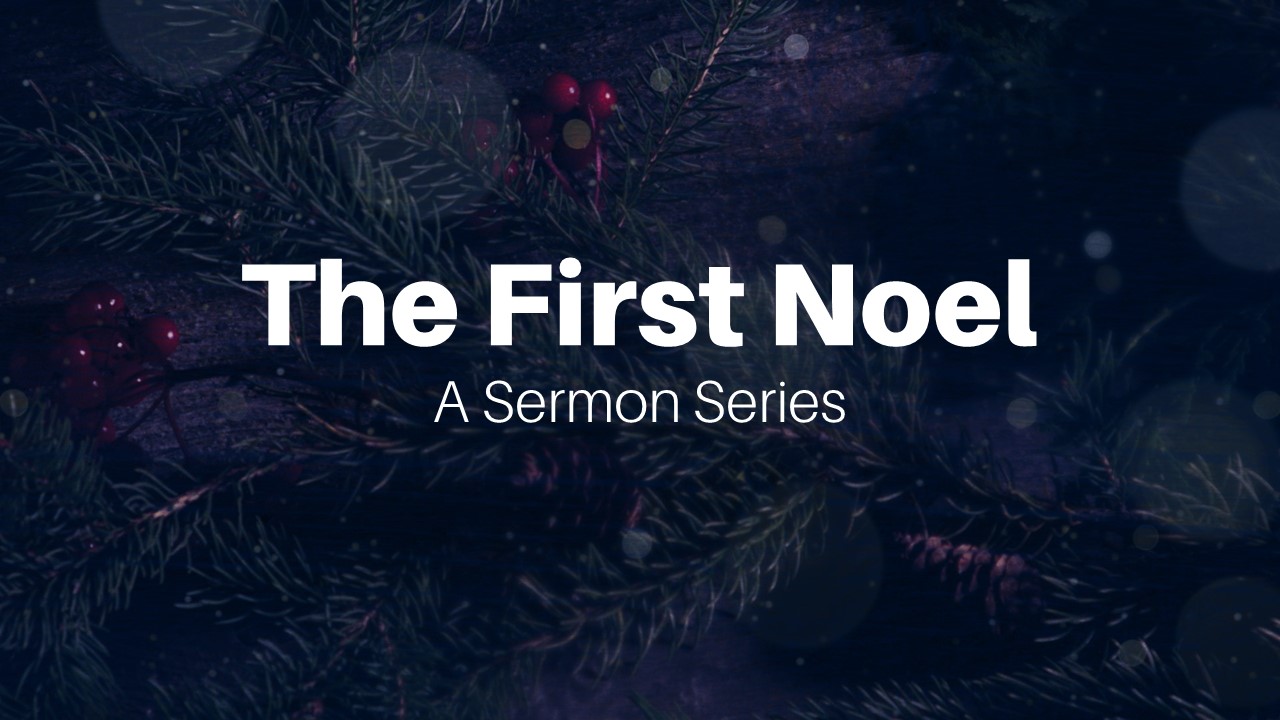 The promised Messiah had been anticipated for thousands of years. Prophecies throughout the Old Testament foretold the truth that the Savior of the World would be coming. His birth was so important, it split history in two. Yet, when the son of God arrived in the world there was no room for him. His parents were poor, unprepared and there was little to welcome this promised wonder. Join us as we explore that very first Christmas, its impact on history and the effects it continues to have on our lives today — The First Noel.
November 29: Longing for a Savior
December 6: Chosen by God
December 13: Joseph: A Willingness to Obey
December 20: A Shepherd's Peace
December 24: The Light of the World
Check out the video produced by MLTV-Main Line Network for Channel 21 in Radnor, Comcast 99 & Verizon 34 in Lower Merion Township on the Boy Scout's Food Drive!
We can't say Thank You enough!

  210 S. Wayne Ave, Wayne PA, 19087-4072
  Monday-Thursday: 8:30-3pm | Friday: 8:30-noon