We are a church family that welcomes all people to worship, learn, and grow in faith. We are fully committed to our mission of love and service through Christ.
"Message of Hope" Radio show Pastor Tom was on Saturday, May 30 with Brian Jenkins from Chosen 300.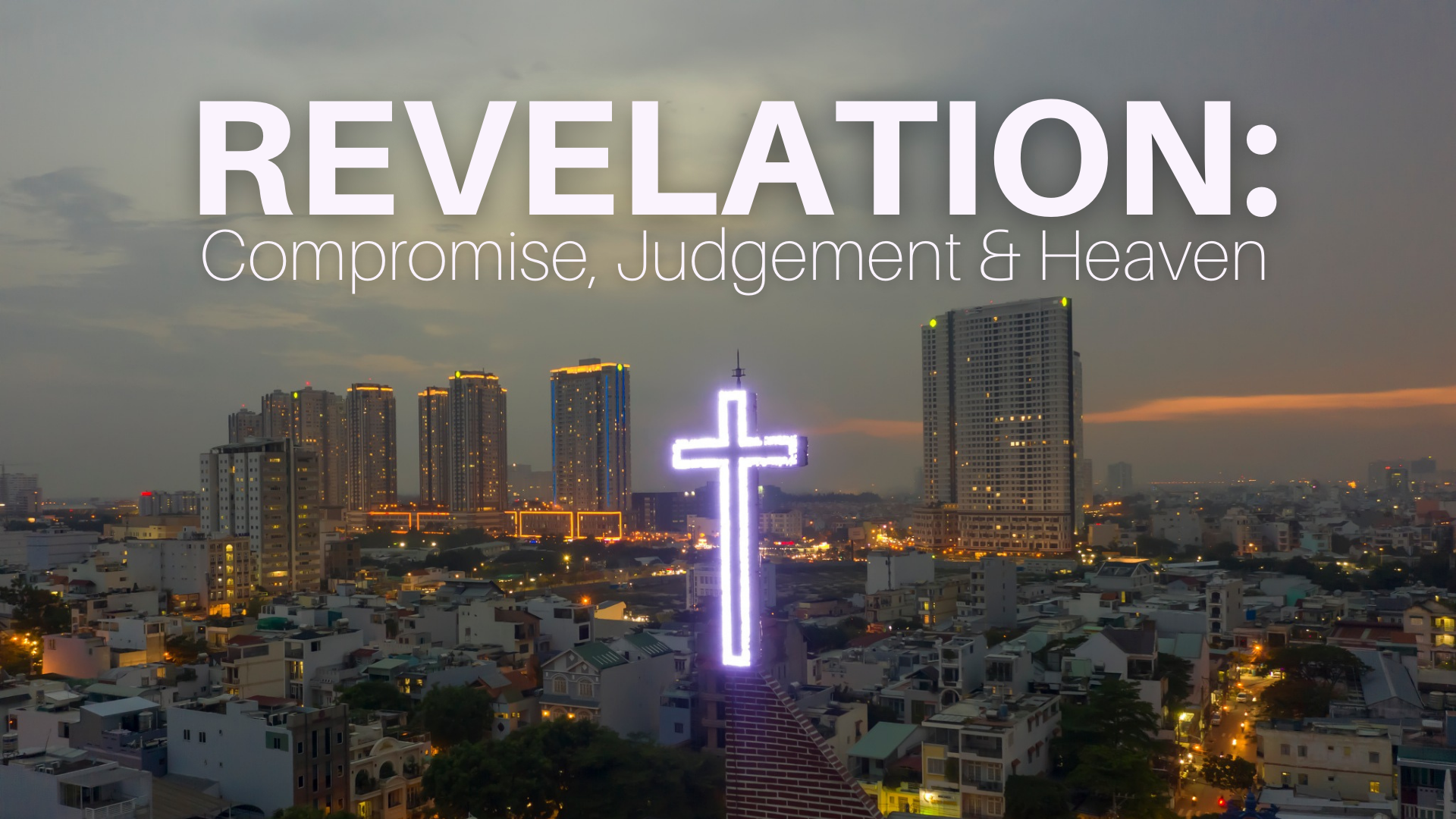 REVELATION: Compromise, Judgement & Heaven
The Book of Revelation, who can make sense of it? The mark of the beast, Armageddon, the antichrist — what is this book's often misunderstood and confusing message for our lives today? Join us as we search for these answers in a 3-part sermon series, Revelation: Compromise, Judgement & Heaven.
October 10: A Culture of Compromise
October 17: The Coming Judgement
October 31: A New Heaven & A New Earth
Check out the video produced by MLTV-Main Line Network for Channel 21 in Radnor, Comcast 99 & Verizon 34 in Lower Merion Township on the Boy Scout's Food Drive!
We can't say Thank You enough!

  210 S. Wayne Ave, Wayne PA, 19087-4072
  Monday-Thursday: 8:30-3pm | Friday: 8:30-noon