We are a church family that welcomes all people to worship, learn, and grow in faith. We are fully committed to our mission of love and service through Christ.
"Message of Hope" Radio show Pastor Tom was on Saturday, May 30 with Brian Jenkins from Chosen 300.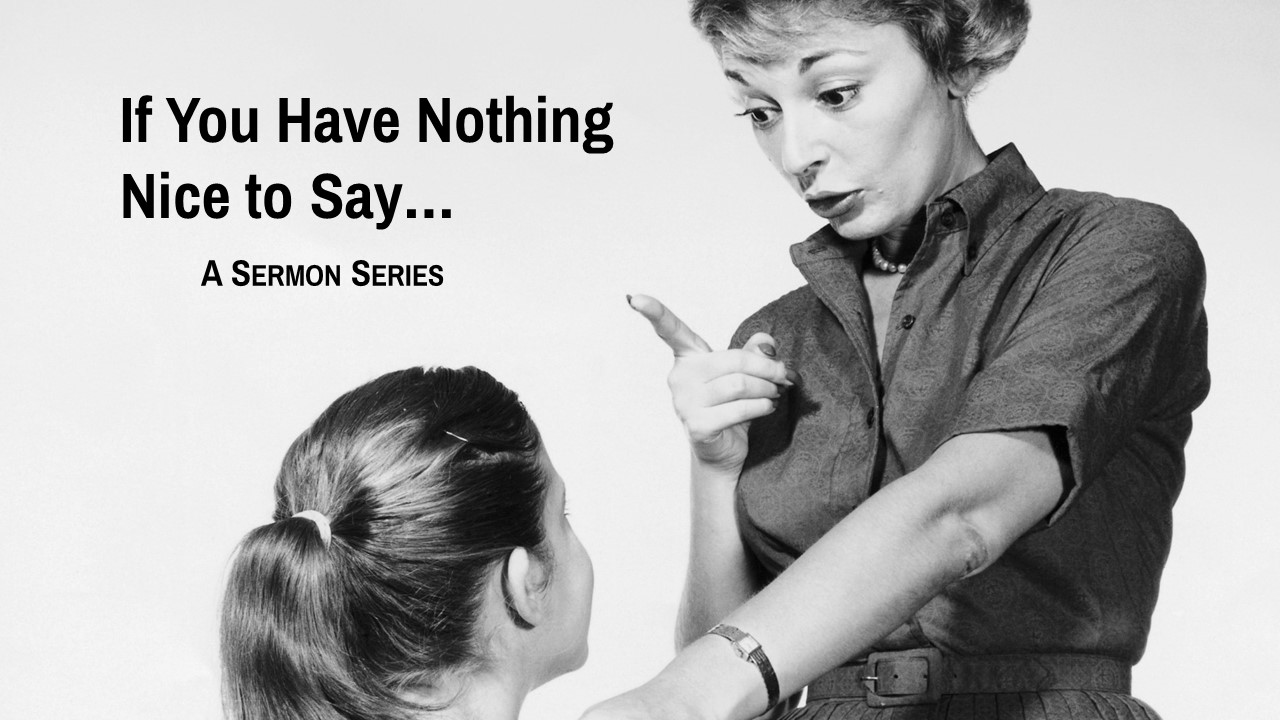 If You Have Nothing Nice to Say…
Many of our parents instructed us early in life, "If you have nothing nice to say… you shouldn't say anything at all." Our words have the power to lift up or tear down, to bring people together or divide. As Christians, how do we live in a world torn apart by hurtful words? And in response, how do we use our voices to bless others? Join us for a sermon series as we explore the critical importance of our words in an age where very few nice things are being said.
October 25: Praise & Cursing
November 1: Faith in Politics
November 8: The WORD
Check out the video produced by MLTV-Main Line Network for Channel 21 in Radnor, Comcast 99 & Verizon 34 in Lower Merion Township on the Boy Scout's Food Drive!
We can't say Thank You enough!
Next Wayne Church Food Drive on September 19

  210 S. Wayne Ave, Wayne PA, 19087-4072
  Monday-Thursday: 8:30-3pm | Friday: 8:30-noon