We are a church family that welcomes all people to worship, learn, and grow in faith. We are fully committed to our mission of love and service through Christ.
"Message of Hope" Radio show Pastor Tom was on Saturday, May 30 with Brian Jenkins from Chosen 300.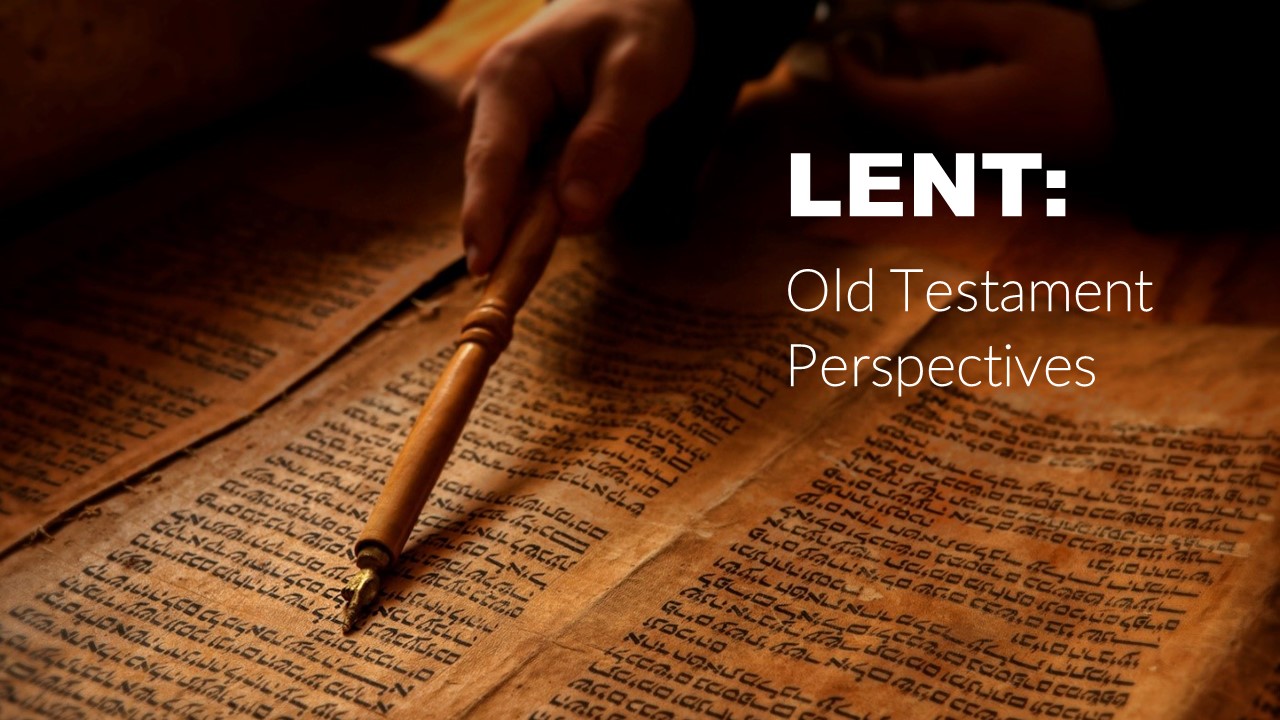 LENT: Old Testament Perspectives
The Hebrew Bible, our Old Testament, were the scriptures that shaped Jesus life, they shaped the early church, and they are the foundation of our own faith. During our 40 days of Lent we remember Jesus' 40 days of fasting and temptation in the wilderness. How did he respond to the tempting of the devil? He quoted the scriptures of the Old Testament. While on the cross where did Jesus turn for words of prayer? He turned to the Hebrew Bible citing poetry from Psalm 22. In the Old Testament the early church found words that gave them life. During our journey through lent we will be searching the Old Testament scriptures listening for God to speak to us through it. Join us as we journey through Lent, seeking perspective from the Old Testament.
February 21: Invitation to Repentance
February 28: The Faith of Abraham
March 7: God is With Us
March 14: Trusting God
March 21: Our Strength & Our Song
March 28: Fulfilled in Jesus
Check out the video produced by MLTV-Main Line Network for Channel 21 in Radnor, Comcast 99 & Verizon 34 in Lower Merion Township on the Boy Scout's Food Drive!
We can't say Thank You enough!

  210 S. Wayne Ave, Wayne PA, 19087-4072
  Monday-Thursday: 8:30-3pm | Friday: 8:30-noon