LOVE AND SERVE THROUGH CHRIST
 WORSHIP WITH US SUNDAYS @ 9:15AM & 10:30AM!
November 26 | Serving the King Who Returns
December 3 | King Herod
December 10 | The Wise Men
LOVE AND SERVE THROUGH CHRIST
WORSHIP WITH US SUNDAYS @ 9:15AM & 10:30AM!
November 19 |  The Secret to a Happy Life
November 26 | Serving the King Who Returns
We are a church family that welcomes all people to worship, learn, and grow in faith. We are fully committed to our mission of love and service through Christ.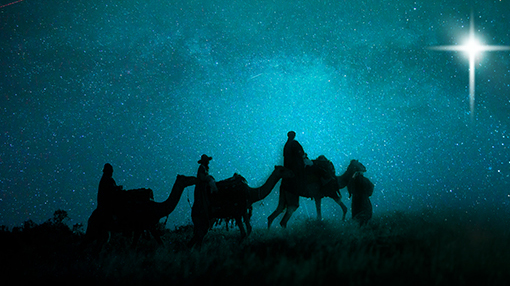 SEARCHING FOR JESUS | A Sermon Series

During this special time of year that is meant to celebrate his birth, we are often left searching for Jesus. Join us each week as we rediscover the stories of those who searched for him on that very first Christmas.
December 3 | King Herod
December 10 | The Wisemen
December 17 | Simeon & Anna
December 24 | The Shepherds

  210 S. Wayne Ave, Wayne PA, 19087-4072
  Monday-Thursday: 8:30-3pm | Friday: 8:30-noon