We are a church family that welcomes all people to worship, learn, and grow in faith. We are fully committed to our mission of love and service through Christ.
"Message of Hope" Radio show Pastor Tom was on Saturday, May 30 with Brian Jenkins from Chosen 300.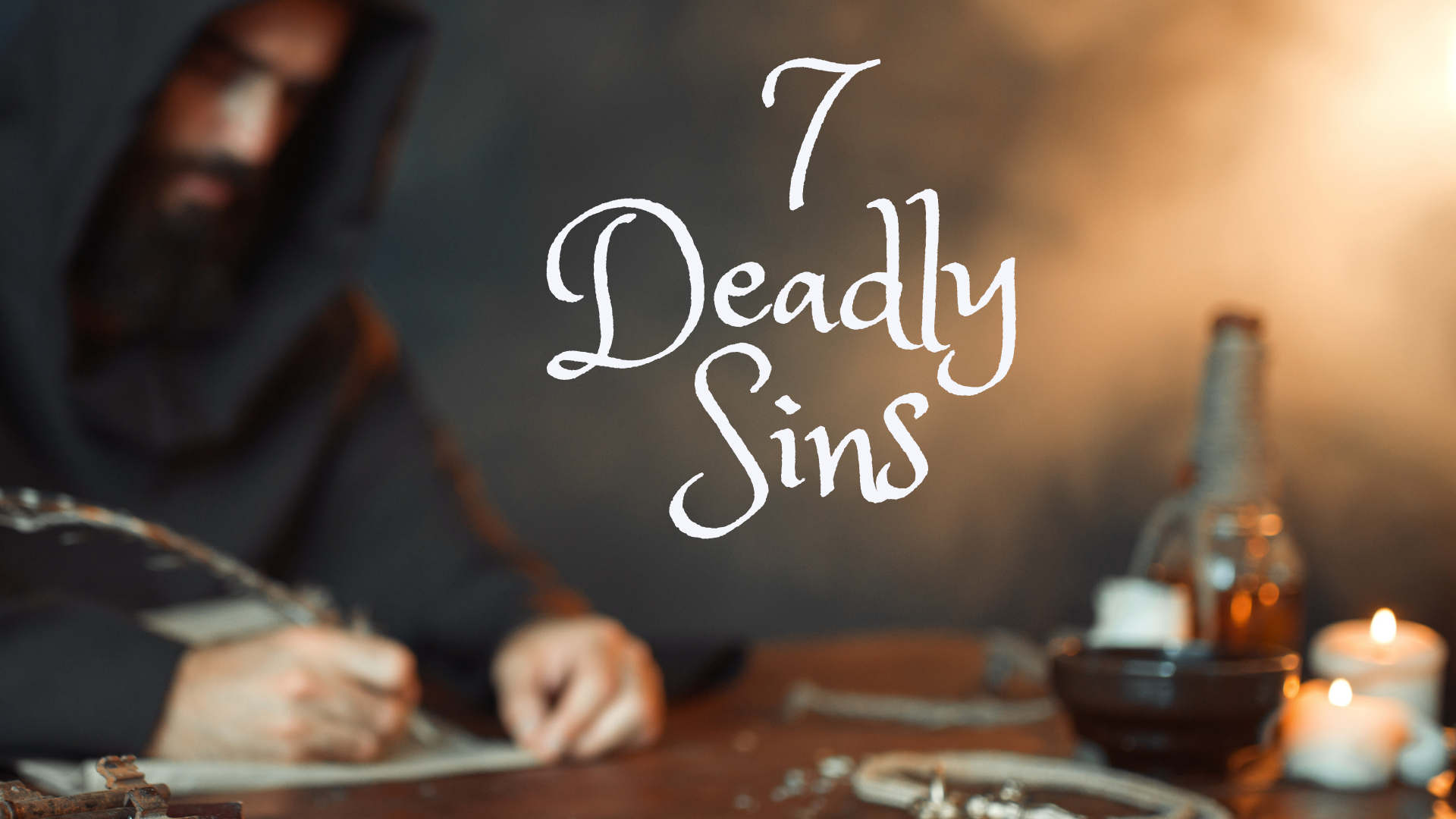 1500 years ago, early Christians created a list of what they considered seven deadly sins — pride, envy, wrath, sloth, greed, gluttony, and lust. You will not find these listed together in the Bible, but they are a good way to summarize the destructive power of sin. In reality, we all deal with these sins in varying degrees within our daily lives. This series explores each of these sins to show how they harm us and others. Thankfully, we are also reminded that as believers God's mercy redeems us from the power of sin and offers us the opportunity to walk in freedom. Join us as we explore The Seven Deadly Sins.
January 16: Lust
January 23: Gluttony
January 30: Greed
February 6: Wrath
February 13: Sloth
February 20: Envy
February 27: Pride
Check out the video produced by MLTV-Main Line Network for Channel 21 in Radnor, Comcast 99 & Verizon 34 in Lower Merion Township on the Boy Scout's Food Drive!
We can't say Thank You enough!

  210 S. Wayne Ave, Wayne PA, 19087-4072
  Monday-Thursday: 8:30-3pm | Friday: 8:30-noon