COFFEE WITH THE PASTOR
For Inquirers & those considering Membership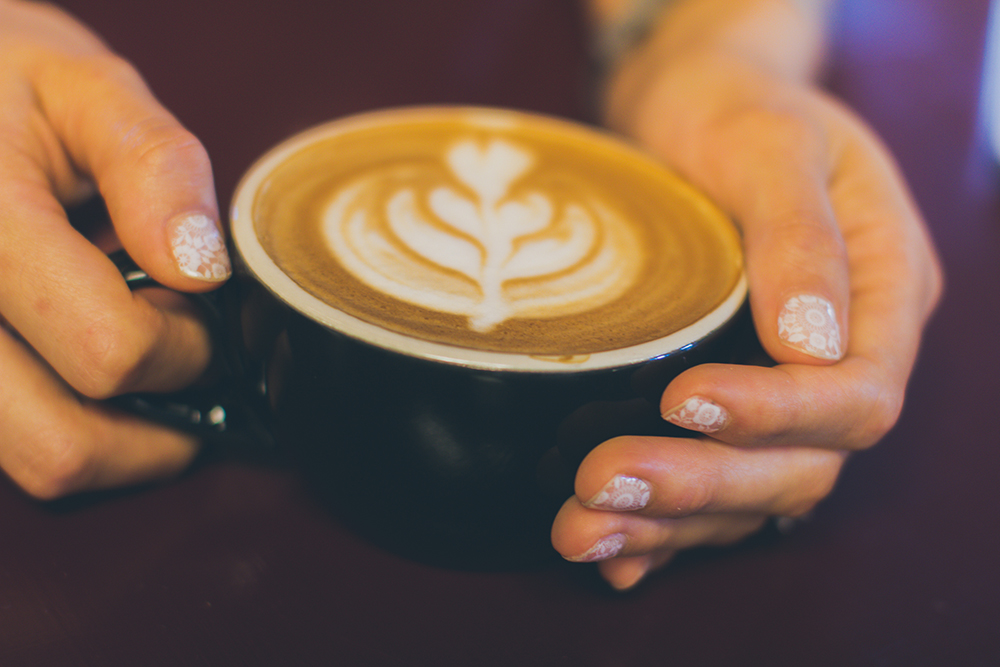 There are few greater joys in the life of the church than receiving new members. WAYNECHURCH takes great joy in adding to our family by receiving new members regularly. Our new member class gathers after worship for three consecutive Sundays on a quarterly basis. This time together is designed to get to know the Pastor, explore personal faith, Methodism, and how we seek to express these beliefs here at Wayne.
The next classes will be Sundays, February 25, March 4 & 11 @ NOON in the Upper Room. The Upper Room is located on the 2nd floor of the Admin. Building. Signs will be posted. Childcare will be available.
If you wish to explore the possibility of membership or wish to attend our next set of classes to learn more about the church, please email Pastor Tom – T.ebersole@wayneumc.org.

  210 S. Wayne Ave, Wayne PA, 19087-4072
  Monday-Thursday: 8:30-3pm | Friday: 8:30-noon